The O.C. Discussions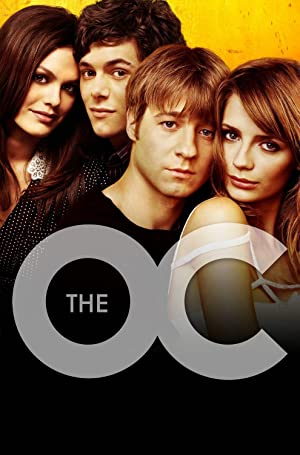 A troubled teen named Ryan is taken in by a public defense lawyer and his rich real estate developer wife in Newport Beach, California after he is kicked out and abandoned by his alchoholic and unstable mother. He meets their quick-witted son Seth and they soon become best friends.

Jump to season: 1 2
S1E15
(media) The O.C. - Playstation Kissing {Marissa Scenes 1x15 #7}
1 comments
S1E17
(media) Brand new episode of The O.C. Podcast is up! We tackled a very intense episode this week: S1E17: The Rivals.
3 comments
S1E18
(media) Kenzie and I are back with another episode of The O.C. Podcast. This week's episode was a BIG ONE!!! Oliver has officially come off the rails completely. How do we react to see S1E18: The Truth? Tune into this weeks episode (podcast in the comments):
1 comments
S2E5
Can we merge both the O.C. subreddits (r/the_oc and r/TheOC)? Not sure why there are two. With HBOMax streaming and the new O.C. podcast, I think it's best to have all discussion in one place for faster growing sub! Both subs have roughly 2.5k members as well.
7 comments