Saturday Night Live Discussions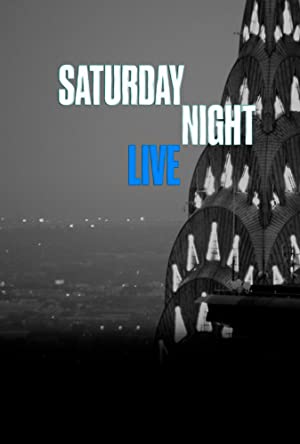 A late-night comedy show featuring several short skits, parodies of television commercials, a live guest band, and a pop-cultural guest host each week. Many of the SNL players have spun off successful independent comedy and/or movie careers from here.

Jump to season: 1 3 7 40 43 46
S3E25
(media) Aidy on the Ellen DeGeneres Show yesterday (discusses SNL at 3.25)
2 comments
S7E17
SNL Retro Episode Discussion. S07E17 - Host Johnny Cash, Musical Performance Elton John
16 comments
S40E1
SNL Live Discussion for 09/27/2014- S40E01 Chris Pratt / Ariana Grande
966 comments
S40E2
SNL Live Discussion for 10/04/2014 S40E02- "Sarah Silverman / Maroon 5"
665 comments
S43E3
Season 43 SNL Draft Update 3: 2/10/2018
4 comments
S43E5
Season 43 SNL Draft Update 5: 3/24/2018
7 comments
S46E1
SNL Stats Notes S46, E1 (Rock/Thee Stallion)
6 comments
SnullE2026
So these are my FAN-MADE picks on who I would like/who should host SNL when the 52nd Season premieres from Sep 2026-May 2027! Do you agree? What are you're thoughts? Discuss in the comments!
3 comments